Refilling your pens is an economical way to extend the life of a good writing instrument. It's also eco-friendly and allows you to purchase a good pen for lifelong use instead of several throwaways. Human creativity is at an all-time high, and art and office supplies have never been better quality. The advent of gel ink has transformed what we can draw on paper, and gone are the days of scratchy pen tips that will ruin your creation.
These new and innovative pens require high-quality pen refills, so here are some choices for you to consider. We looked at durability, versatility, and popularity to come up with these helpful recommendations. Each of these products fills the needs for an array of applications, and you can feel confident in the quality of all of them. Let's take a look.
Pentel Refill Ink for EnerGel Liquid Gel Pens
Best Gel Refill
Gel inks revolutionized how we write and create using pen and paper. They don't clog, can write smoothly, and eliminate the scratchiness we used to fight with older pens. Pentel has taken those capabilities further with its EnerGel line of pens. These high-quality and popular refills meet the needs of writers and artists who desire a hassle-free creation experience.
Fisher SPR4 Space Pen Ink Refill
Best for Pressurized Pens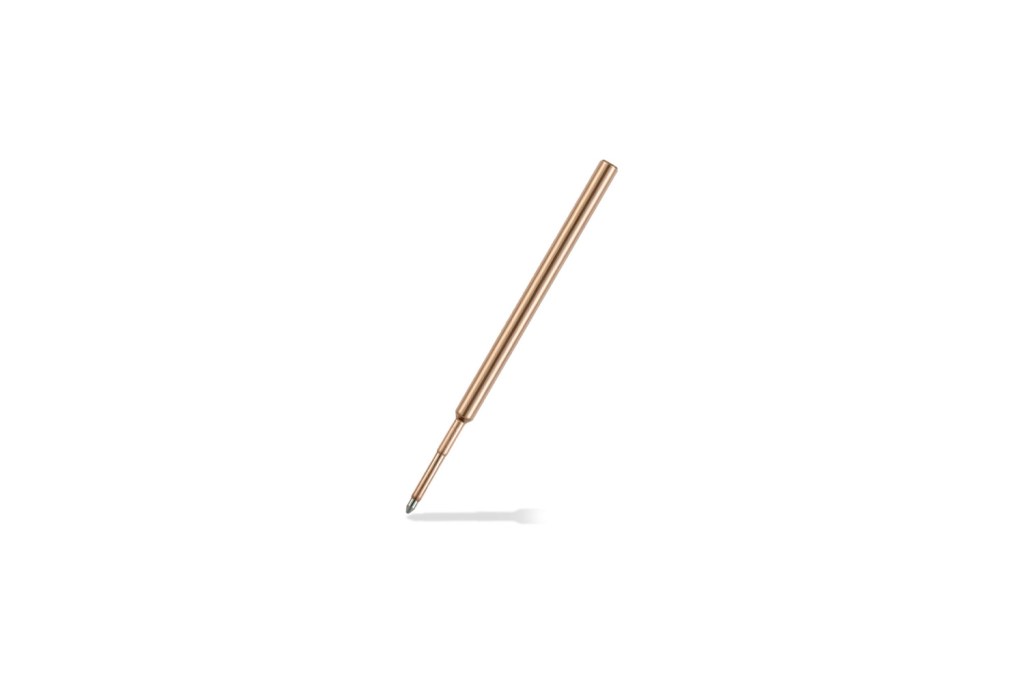 Some people have very specialized needs for their pens and need to be able to write with them under very unusual circumstances. The Fisher SPR4 Space Pen refills allow for these people to do what they need to do without worrying if their pens won't write.
Pilot Gel Ink Refill for FriXion
Best Erasable Refills
The Pilot company had a "what will they think of next?" moment when they came up with these erasable gel ink pens and refills. Owners of the FriXion Ball, FriXion Clicker, and FriXion LX pens have no worries now with these premium erasable refills.
Looking for more great school and work supplies? Find everything you're looking for on our office supplies hub.
Editors' Recommendations